Harlyn Dive School Programme
Boat Charter / RIB Dives. (Vessel - Pressure Seeker)
Dives from £45 per person, Full charter of RIB from £500 per day up to 10 divers 2 dives each-- RIB is a 8 Metre coded for 12 divers with a new 2021 250HP engine. It has full navigation and safety equipment, including plotter, sidescan sonar, 2 radios, AIS, magnetometer and oxygen kit. We normally run as 10 divers and 2 crew! Max 6 divers if all on trimix - cost must reflect this!
.Due to fuel costs we are now charging £45 for 1 dive and £35 for 2nd ie £80 for 2
Dive the North coast of Cornwall, wrecks, reefs, drifts. Dive sites around Newquay, Padstow, Port Isaac, Port Gaverne and South coast
.
Equipment rental available if diving with ourselves, £35 full kit 1 dive. 2 dives same day £45 (part kit available please ask)
Cylinder only £10
.
Air and Gas fills. Air £5 up to 232 bar 15L £6.00 32% 12L - £10.00. Oxygen £0.015 per litre. Helium £0.04 per litre. (plus the air fill) Out of hours i.e. after 6pm extra £1 per cylinder
.
Individual dives £40 plus kit. Example 2 dives with full kit rental £125
.
We have wrecks from very shallow i.e. 10m to very deep 80m, for example The Sphene at 22-30m usually with around 10m vis often 20 or more
It is usual to see various crabs, lobsters, conger eels, wrasse, Pollack, pouting, bass, tompots, whiting, sometimes a friendly seal,
Dolphins and Basking Sharks not uncommon
We do this job because we are keen (possibly obsessed) divers. We actually dive all these sites ourselves. If we have no bookings we are probably at sea diving or searching new sites.
Beginners welcome
Technical divers welcome
Guides/Dive masters available
Wildlife/Basking shark spotting etc
Although we do not plan too far ahead due to weather etc. we will take bookings and make it work around the weather. If we decide weather is too rough then a full refund is given. If enough people we may be able to offer alternatives such as diving from Fowey. As we often have a mix of deep and shallow divers we try to plan the day around the tides etc. to cater for all. For example a typical day is - Morning deep wreck - Early afternoon drift dive - Later afternoon shallow wreck.
Please Note: As we keep getting people reserve a place on boat then at last minute cannot make it, we are now taking full payment by card over the phone. This is not refundable unless 3 days notice or more as we will have possibly turned others away, arranged staff etc.. Sorry but its been getting silly of late. Full boat bookings deposit £200 per day. If weather beats us then deposit transferred to a later date.
Groups
Want to bring a group but worried about filling boat? Not a problem, just book as individuals and we will fill the remaining spaces.
Got a mixed group? Some want 50 metre wrecks others want 25 metres wrecks and some drifts. Got that covered as well.
RIB prices are relevant to mileage and number of people
.
Visiting club with own boats etc. I am helpful and will help with sites and marks. Air and gas, again i will help but as a busy dive centre I do not really want to be there all night filling cylinders. However i will do but at £6 per cylinder and they must be with me by 1700hrs. Twinsets are 2 cylinders and i will give a bill for the group i don't want to get into breaking it down for individuals please. Nitrox at prices as shown in shop.
Why Learn With Us?
We have very experienced instructors
We have 1st class equipment
We don't expect you to scramble up and down cliffs and beaches and swim miles for a mediocre dive, we simply take you by boat to a sheltered site with lots to see, you also gain extra experience, most divers who come to us from elsewhere have never dived from a boat. And believe me its far far easier than slipping and sliding over rocks and weed with full kit on.
We will take you as deep as your qualification so its not all new to you when you dive in the future, often with a wreck dive if weather and conditions allow - What's the point in getting a 30 metre ticket but only having reached 20m?
If you are doing a speciality course it will be carried out from the boat, if for example you are doing Deep Diver we will take you to 37 - 40 metres- Safely
We include all books and packs as required even the DVD for Open Water divers
We make it FUN
Guided Dives
Guided dives from various shore locations are available from £40 per person plus equipment,
DISCOVER SCUBA DIVING (approx 5 hours) Highly recommended before signing up to a full course. Try it first! Its fun! £85 full DSD course.
Discover Scuba introduces potential divers, from 10 years of age and older, to breathing underwater. With minimal explanation, new divers begin using scuba equipment and experience a shallow dive with an instructor.
Pool Try Dives
Try dives in the pool £30

Padi SCUBA DIVER (approx 1 to 2 days) £295 inc books (WE give you a DVD as well as manual- most charge extra)
Basic scuba course. Starts the open water course and gives a qualification to dive with a PADI professional to 12metres and obtain air fills etc.

PADI OPEN WATER (approx 4/5 days) £450 inc books and DVD.........
The Open Water Course is the complete diving course, you will complete 5 knowledge development sessions, 5 pool sessions and a final exam, then 4 open water dives, on successful completion of all parts of the course you will receive a PADI Open Water
qualification card allowing you to dive all around the world to a max depth of 18 metres. Course cost are all inclusive of training materials, equipment, etc.
We do the dives from our boat, shallow to start with and usually with a wreck dive by dive 4. This is much easier and safer than scrambling up and down cliffs and slippy weedy beaches. It adds experience, gets to the best dive sites and is more fun.
PADI Referral £199 inc books and dvd
Complete all pool and theory here and then take a referral to a PADI centre at your holiday destination to complete the required 4 sea dives
Alternatively complete pool and theory near your home at a PADI centre and complete the 4 open water dives here with us, cost of £299 including certification.
WE can offer a similar deal where you complete all pool and theory here and join us in Tenerife to complete open water dives - From £499 please call to get full details
PADI Adventure Dives From £60 per dive
Padi adventure dives are a series of dives such as Deep, Wreck, Drift, Naturalist, Boat, Navigation etc. that also count towards further qualifications such as the relevant specialty and/or Advanced Open Water
PADI ADVANCED Open Water From £399 inc books
Basically do Deep and Navigation adventure dives, choose 3 other adventure dives. Allows you to dive to 30 metres.
Padi eLearning - Click on the link below. Do the theory online including exams. Just a refresher test when you arrive. Course cost is the same plus the eLearning fee direct to PADI. We are still available to help, just call/email.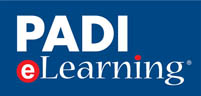 PADI RESCUE DIVER £399 inc books
PADI Divemaster from £495/POA please speak to us as various options
BSAC Boat Handling from £250 BSAC Diver Cox'n Assessment £150
PADI SPECIALITIES E.g.. Wreck Diver £240 Boat Diver £130 Deep Diver £240 Fish i.d £130 Digital Underwater Photographer £180 (camera rental if required £30) Diver Propulsion Vehicle (scooter) £180 Drift Diver £130
Dry Suit £200 (Usually to teach you in your own suit - please telephone) Equipment Specialist £120 Enriched Air (classroom only) £140 Enriched Air (2 dives ) £200 Night Diver £190 Project Aware £40 Peak Performance Buoyancy £130 Search & Recovery £240 SMB Diver £130 Underwater Naturalist £130 Underwater Navigator £199 Please note if you have done the appropriate Adventure Dive (usually during Advanced Course) we may be able to credit this to the appropriate speciality ie. if one of your adventure dives for advanced was wreck then deduct cost of one dive £50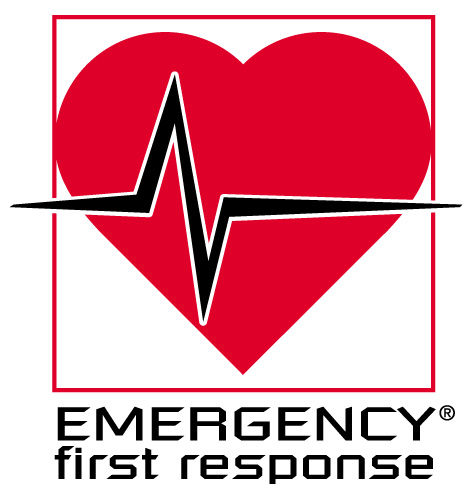 Emergency First Response - various levels From £90
Emergency First Response Instructor Course
Become a first aid instructor (EFR) £260 including materials, instructor manual, DVDs, first aid kit, bandages etc.
All PADI specialities include boat dives as relevant and manuals/packs if Padi require them
minimum number of people may apply to some courses
ALL WEATHER PERMITTING
For detailed information on all courses and activities at Harlyn Dive School please contact
Steve Hutchinson Mobile 07890 671225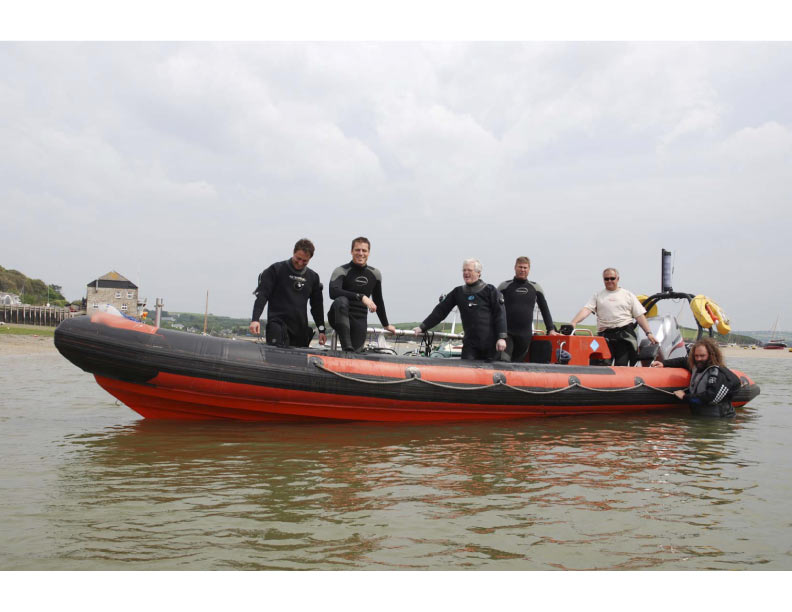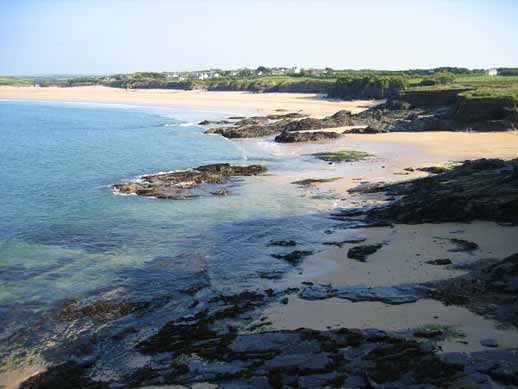 Harlyn beach.... First dives!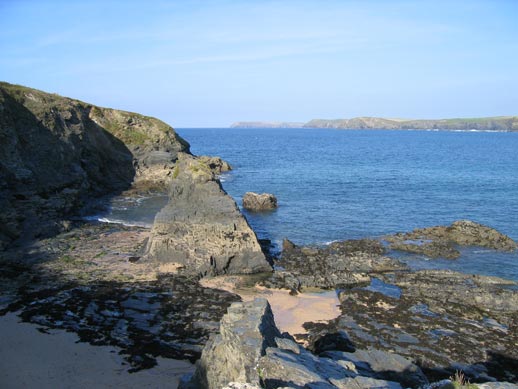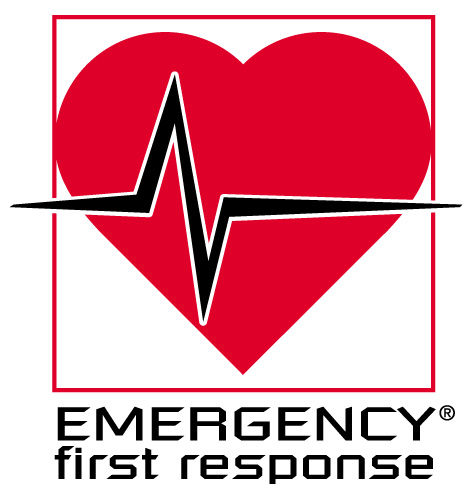 Emergency First Response - various levels From £90
Emergency First Response Instructor Course
Become a first aid instructor (EFR) £260 including materials, instructor manual, DVDs, first aid kit, bandages etc.
Super Special Deals on Equipment this autumn
Mask (poseidon), Snorkel, Fins (Mares wave), Wetsuit (Bare velocity semi dry 6/7mm), Hooded vest (bare 3mm), Gloves (poseidon 5mm), Boots (Excel), BCD (mares integrated), 10Kg weights, Regs (Sherwood brut with octo and compass and gauge), Nitrox computer (zoop), 10 litre cylinder, Knife and kit bag
£1599
Looking to learn this Winter?
All courses can be taken in either the Red Sea or Tenerife. Learn the basics here in the pool and complete all theory then complete sea dives in warm water without wasting valuable vacation days in classrooms and training pool. You can then carry on diving with us for the rest of the holiday as a qualified diver or even start the next course.
Would you like a more individual charter for small numbers, can be accompanied by a RIB, dive guide/instructor with drinks/lunch onboard MV Insatiable
Individually tailored
Please click on photo
Back to Front Page
Home
Technical Diving
We teach all levels of Tec Diving from Nitrox through to Trimix. We can even do Tec Try Dives using our equipment. We dive very regularly to these depths, others who offer this rarely if ever go there. I Personally did over 100 dives in the tech range last year and have done since 1993 being one of the early tech divers in the UK. We do all the deep dives from our boat on wrecks. We do not use quarries or lakes.
PADI TEC REC
We run all PADI TEC REC courses
TEC 40 £250
TEC 45 £250
TEC 50 £250
Trimix £350
TEC Trimix £350
All are plus gasses but include boat places
BSAC TECH Courses
-
Accellerated Decompression Proceedures £395
-
Trimix Diver This is divided into 3 levels
-
Sports Mixed Gas 50 metres £395
(£595 if entering as Advanced Nitrox. Extra 2 dives required!)
-
This course teaches students to safely dive to 50 metres using twin sets with appropriate gasses using 2 deco stages. There is 1 full day of theory plus 3 dives and planning sessions. It can be ran over 3 days or over a period of time.
Gasses extra.
-
Explorer Mixed Gas 60m £195
This builds on the sports mixed gas as a depth progression to 60m
-
Advanced Trimix 75 metres £395
This course teaches students to dive safely to 75 metres. It builds depth experience to what has already been learned from the Trimix Fundamentals course. It includes 2 boat dives 1 to 70 metres and 1 to 75 metres. Dive planning/refresher as appropriate.
As usual gasses are extra. The cost reflects that the instructor will have high gas cost as well as boat space and the distance to travel. This course requires a lot of experience to 60 metres using trimix and is only offered to divers who have spent quite some time diving with us.
-
Explorer Trimix 100 metres £495
This course teaches students to safely dive to 100m. As per Expedition Trimix it consists of 2 dives. Only available to divers we know very well and even then is by invitation only.
-
BSAC Rebreather Courses please call
-
Follow link to see what happens on a Technical Trimix course https://www.youtube.com/watch?v=K4q4wJUn3SA