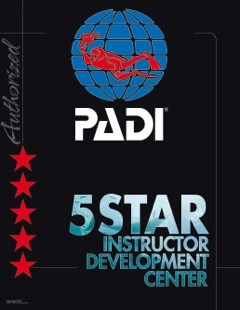 We can offer training at all levels
-
We welcome divers from all training agencies and abilities
-
We offer guided dives
-
We have first class equipment for school and guided dives
-
We have our OWN boat
-
No one has a better knowledge of the North Coast than we do
-
Need Accommodation? Check links page for diver friendly place to stay.
-
We teach at all levels from total beginners through to Technical divers and Instructors
-
-
For Boat Charter and School program
Steve Hutchinson Mobile 07890 671225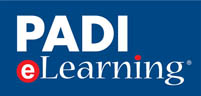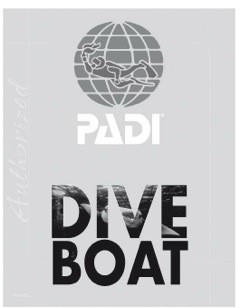 Diving in Cornwall
.
Guided dives in Cornwall. Boat Charter RIB Dive Padstow, Newquay, Rock, Port Gaverne, Port Isaac, Fowey, North Cornwall, Wrecks, Reefs
.
PADI Scuba Training.
.
Welcome to our site
We are now open for the 2023 season
In 2019 we dived 27 DIFFERENT Wrecks in one season plus 28 Reefs a few less obviously last year. We plan on beating this.
-
Ask to be put on Text list for updates and last minute dives
-
We do not plan dives very far in advance (sometimes the evening before) due to weather- and divers but always manage to cater for all weather permitting. We will be operating all winter when weather allows
-
Wednesday evenings club dive throughout summer weather permitting
-
Want to dive a specific site or general depth, first person to ring in can usually set the ball rolling
-
We run a range of technical courses E.g. Accelerated Decompression Procedures and Sports Mixed Gas, Explorer Mixed Gas, Advanced Mixed Gas
and all PADI Tec courses including Tec Deep and Tec Trimix
-
We have Nitrox and Trimix available
-
Join us on Facebook--- Http://www.facebook.com/groups/107902445911332
Here you will get notified of upcoming dives and last minutes.
-
DIVE CLUB - Padstow BSAC
-
NEW PADI Seal Team NEW
-
This is aimed at kids aged 8 plus. A pool based weekly session. Kids complete aqua missions based along the lines of the standard PADI system. A great after school club for the winter. Proving to be great fun.
-
Many people have requested that we form a dive club, especially for the social side
Basically it is a club attached to Harlyn Dive School. Membership fee is ZERO.
We will have one main meeting on the first Thursday in every month
We are planning to make Wednesday evenings a club dive. Looking for new sites, Reefs and wrecks. £10 off standard price.
During the winter we will have some guest speakers etc.
We will arrange club holidays such as Red Sea/Tenerife etc.
Summer months diving/barbecue evenings
No committee, No assets, No politics and its my rules
PADI, BSAC, PSAI, SSI, CMAS or any other agency more than welcome
-
For more details give Hutch a call 07890 671225
-
News
-
EFR Instructor courses now available, please enquire
-
Maldives livaboard actually sometime maybe
-
We can now offer rebreather training.
Steve (Hutch) is now a Padi Master Scuba Diver Trainer, PADI Tec Rec Instructor including Tec Deep and Tec Trimix, BSAC Advanced Instructor, BSAC Trimix Instructor, PSAI Trimix Instructor and CMAS 3* Instructor.
-
Congratulations to our instructor Andrew Ricks who has now become a IDC Staff Instructor and Master Instructor and is also a Bsac Instructor plus an enormous range of Speciality Instructor ratings
-
We have several Rescue Divers being trained at this moment and 5 Dive masters, we would welcome anyone else to join them
-
Open Water courses starting on various dates, please enquire
-
Accommodation- Please look at the links page and book direct with the provider. They are all friends of ours and are most helpful. Any problems please do contact us and we will endeavour to help